YOUR SHOT On National Geographic
by Carl Kruse
UPDATE: 7 November 2019:
As of 31 October 2019, National Geographic has sadly closed the YOUR SHOT section of its site. This post remains for historical reasons. There are fortunately many other sites online to share images. We recommend FSTOPPERS and 500px. Both sites have high quality contributors and good editors. We give perhaps the nod to Fstoppers, which also has excellent tutorials, articles, reviews and top notch community discussion rooms. That is where I am active. If you check out the site, stop by and say hello. You can find me at Carl Kruse on Fstoppers. Keep doing good art and being kind to each other.
Carl Kruse
ORIGINAL POST:
Among the many sites to share images online — Instagram, 500px, Pinterest, Fstoppers, Snapchat – one of the best is National Geographic's "Your Shot," a place where amateurs and professionals gather. A feast for the eyes and often, soul.
Some of what happens on "Your Shot" finds its way to the fabled pages of National Geographic, making YOUR SHOT a catapult for aspiring artists vying for the attention of a larger stage.
Of special interest is the "Daily Dozen" where magazine editors select their 12 favorite images from the thousands uploaded daily. Most of these are fantastic voyages in of themselves, a respite from the travails of daily life. Much goodness there.
For fun I've taken to posting some of my own iPhone images to strut along the Canon 5D and Nikon 4DS images of the world-class. While superior cameras make it easier to create beautiful images, it is ultimately technique and the artistic eye that make way for magic on YOUR SHOT, so even those with lowly smartphones have a chance to run for the money.
Examples of iphone photos I have posted on "Your Shot" include: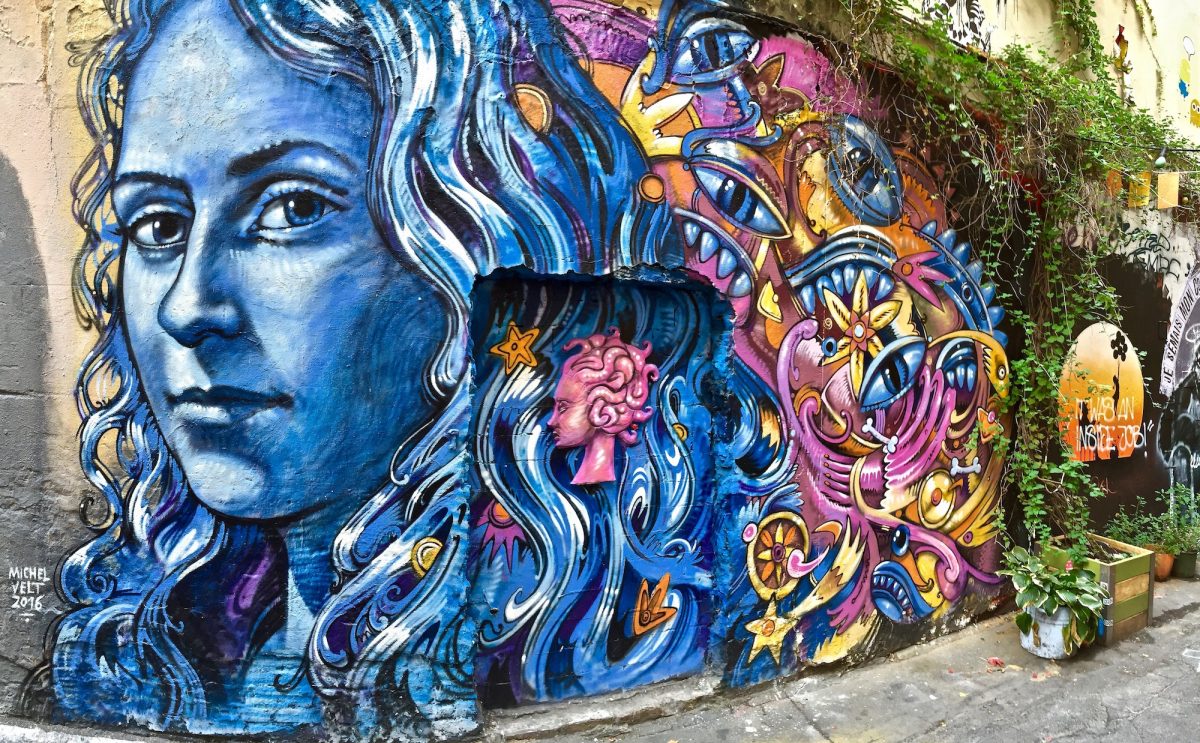 Carl Kruse NYE Miami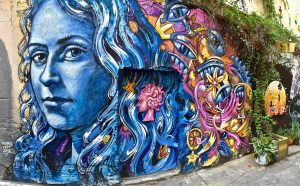 Street Art Berlin, Germany
More Street Art in Berlin, Germany
Others include:
http://yourshot.nationalgeographic.com/photos/10142571/
http://yourshot.nationalgeographic.com/photos/9974413/
http://yourshot.nationalgeographic.com/photos/10001003/
(All photos copyright: Carl Kruse).
Surely, you can do as well, probably better.
Photographers retain full copyright of their photos, so all cool for those worried the big bad magazine will abscond with your work. By the way, all images on this site are (natch) copyright Carl Kruse.
Check out what's happening, and if you do, say hello.
On YOUR SHOT I'm at
http://yourshot.nationalgeographic.com/profile/1247970/
My National Geographic profile is
https://membercenter.nationalgeographic.com/108927222984/
Keep doing goodness.
Reach out to me by email: info AT carlkruse DOT net.
P.S. For another wonderful photographer, check out my earlier post on Jack Delano: Carl Kruse Talks About Jack Delano.
Vicky surveys photography for the blog.
P.P.S. For my other blog check out the Carl Kruse Blog.
Save
Save