By Carl Kruse
The Carl Kruse Arts Blog invites all to the gallery walk scheduled for June 2-3, 2023 in the Charlottenburg neighborhood in Berlin, Germany.  

Known as the "Charlotten Walk," the two days will see more than 40 galleries – from the established to the up-and-coming – open their doors to all.   Hours for Friday, June 2, are 6pm to 9pm, and on Saturday, June 3, from 12 noon to 6pm.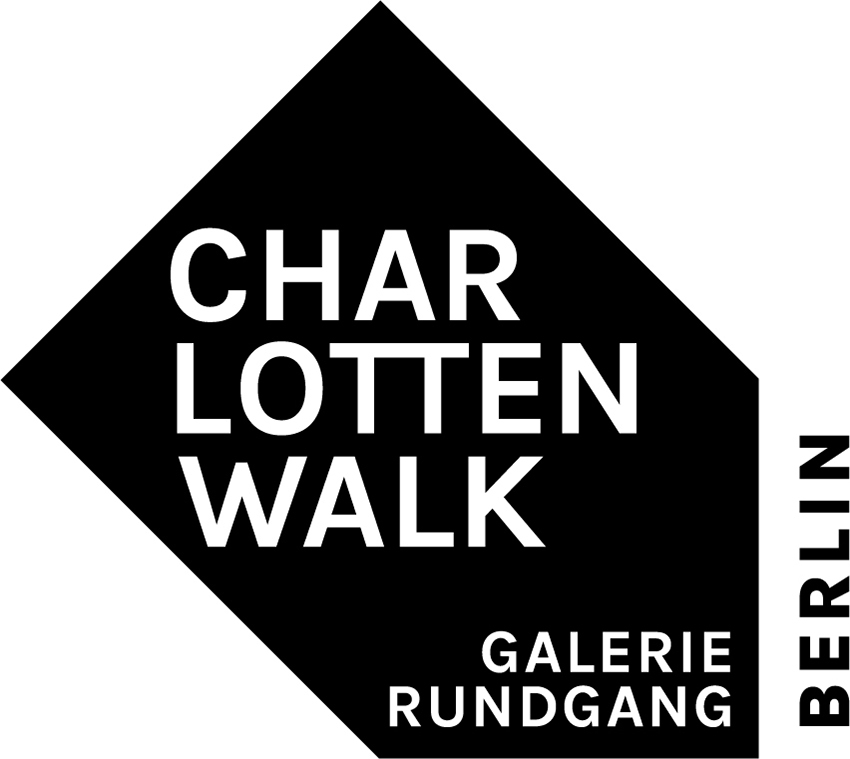 |The Charlottenburg neighborhood in Berlin is home to one of the most active and fastest-growing gallery scenes in Germany, making for an exciting locale for contemporary art. Participating galleries include Kornfeld Galerie, Studio 4 Berlin, Galerie Michael Haas, Galerie Akonzept, TVD Art, Mommsen 35, and Zilberman.

In the last few years, an ever increasing number of galleries have moved to the neighborhood from other parts of the city, such as from the Potsdamer Strasse, and from other cities such as Hamburg and Köln.

The Charlotten Walk gallery tour was created in 2018 by Artbutler. Sussanne Burmehl took the helm in 2022.  
More information and maps of the walk can be found at www.charlottenwalk.de

While the Carl Kruse Arts Blog does not have a specific tour planned for the Charlotten Walk it encourages all to explore on their own the exciting offerings in contemporary art open to the public and free of charge.
========
The Carl Kruse Arts Blog homepage is at https://carlkruse.net.
Contact:  carl AT carlkruse DOT com
The blog's last article was A Conversation With Uwe Westphal.
Another Carl Kruse Blog.